Pro Event Staffing Founders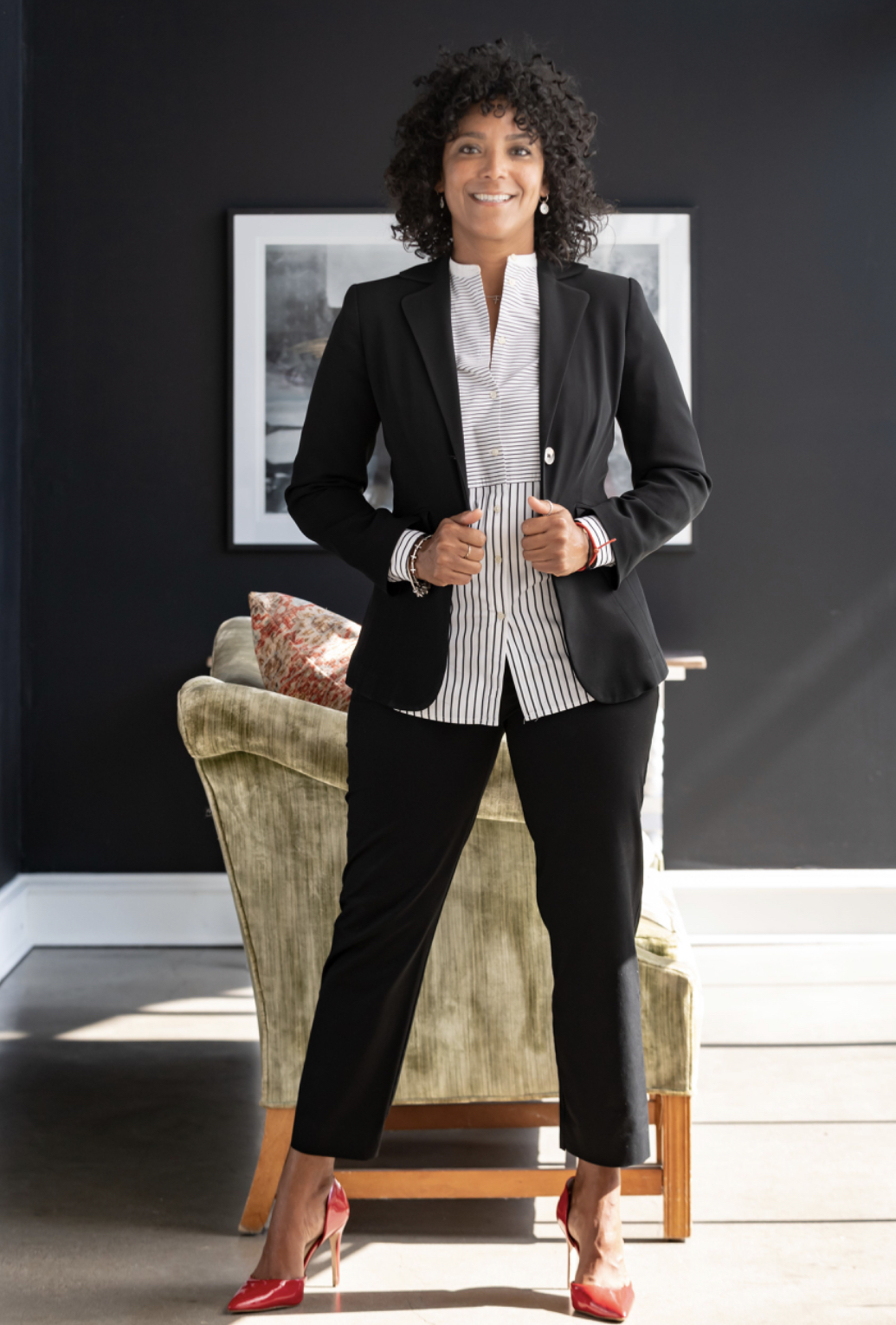 Founder/Owner Jossy Cruz has worked in the Food & Beverage industry for over 15 years. She has worked for fine-dining restaurants, nightclubs, hotels and caterers. 
It Is With Great Pleasure To Make This Announcement
We believe that every day we should challenge our abilities and expand our horizons. We are proud to announce that as of 2018 Special Moments Staffing and Events changed its name to PRO EVENT STAFFING, LLC.
This change symbolized our efforts to expand and accommodate a vast variety of corporate, private and social events allowing for more opportunities in our future. Please help us congratulate our efforts in being one of North Texas' primary source for event staffing.
In Warmest Regards,
Jossy Cruz